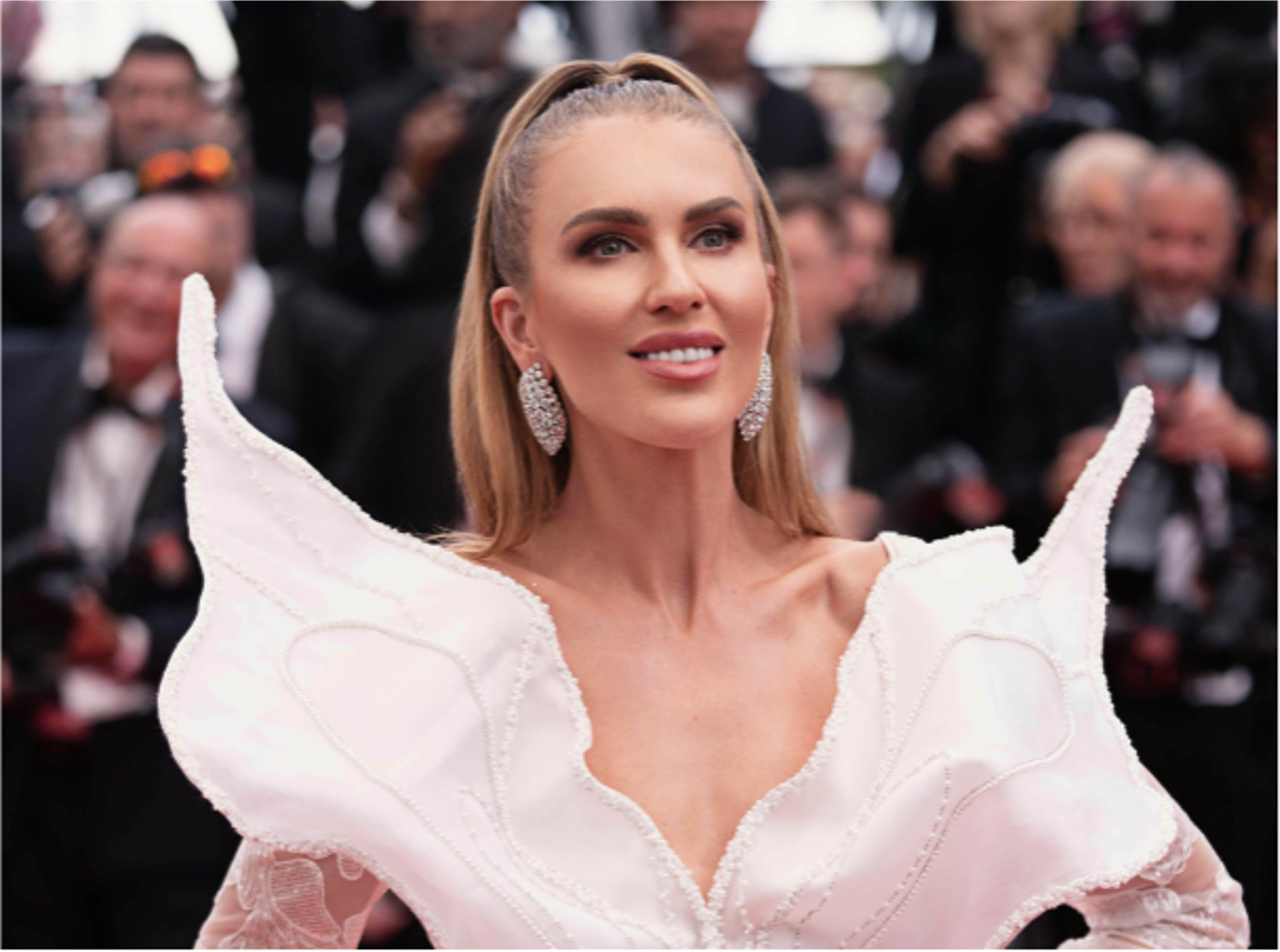 On the 17th of May in the south of France, one of the most prestigious film events in the world— Cannes film festival took place, welcoming lovers of film from all across the globe. Within the Mediterranean city, eco-artist, philanthropist and environmentalist Natalia Kapchuk joined the likes of acclaimed film stars, fellow artists and creatives, media influencers and celebrated auteurs for the 12-days event. The festival also featured various cultural and philanthropic affairs as well.
Coinciding her talents as an artist, Natalia Kapchuk is also a gifted writer, often lending her writing abilities many publications like that of WOW Magazine. Having attended this year's Cannes Film Festival, Natalia Kapchuk penned a candid article for WOW Magazine covering key events that took place during the festival. As documented by Kapchuk, this year's festival had a zeroed-in focus on many pressing global concerns, ranging from humanitarian issues to environmental matters with many filmmakers tackling challenging subject matter like misogyny, violence against women, migration and the growing refugee crisis, to climate change and its impact on the planet at large, a topic Kapchuk holds near to her heart.
During the event, Natalia Kapchuk attended many festivities like the Cannes Luncheon and charity auction cohosted by Tony Garrn and the organization Amend. To lend her support for the charity auction, Kapchuk acquired a signature artwork by renowned artist Mr. Brainwash.
The proceed raised were allocated to Amend's program for the prevention of road traffic injuries to children in Africa.
Another notable occasion that took place during the 2022 Cannes Film Festival season was an occasion organized by Natalia Kapchuk herself for the Better World Fund. As Natalia Kapchuk organized an intimate luncheon for the main members and ambassadors present in the French city, preceding the organization&aposs gala dinner which had a particular focus on the topic of Food, Health & Sustainability.