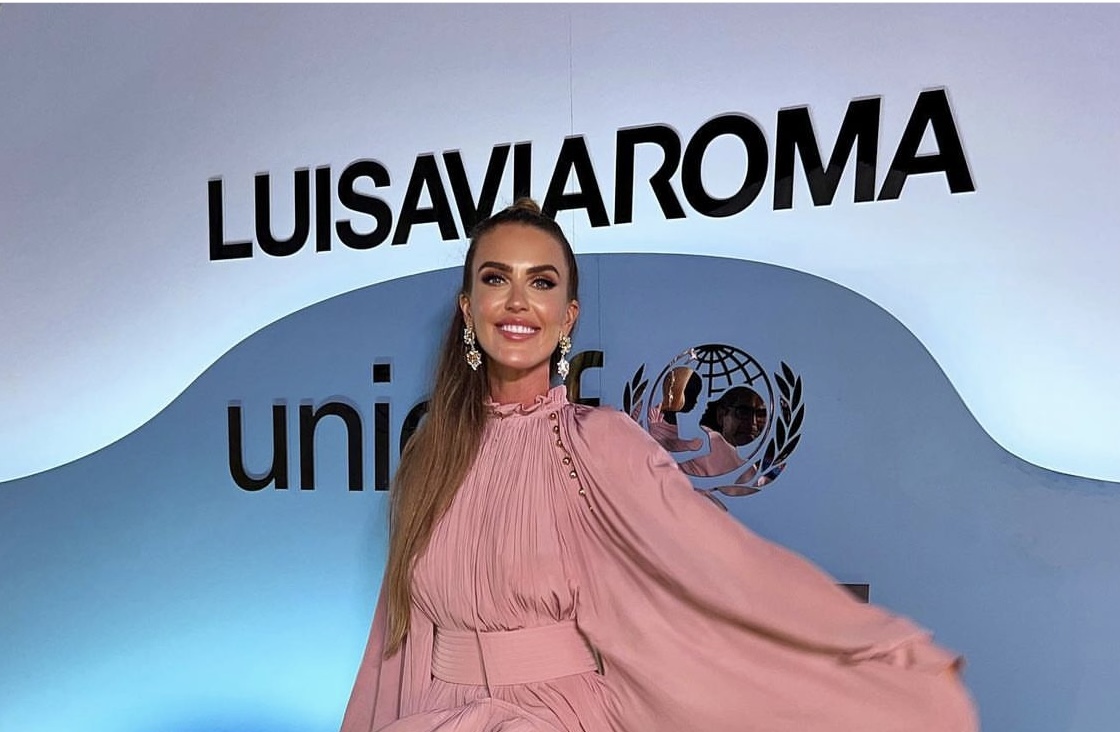 As Philanthropist and Environmentalist, artist Natalia Kapchuk is a proud member of various funds and charitable organizations. According to the artist's mindset, it is essential and of utmost importance to support and partner with non-profit institutions as they fight for the changes needed to live in a well-balanced and thriving world.
On 30 July 2022, in Capri, Italy, the United Nations International Children's Emergency Fund also known as UNICEF held its annual summer gala hosted by LUISAVIAROMA. The Gala Feature attended numerous artists, actors, philanthropists, and influencers raising proceeds to benefit UNICEF's emergency programs. Among the many in attendance, contemporary artist and philanthropist Natalia Kapchuk was present for this year's remarkable event, which included a gala dinner, performances, speeches, and a live charity auction that raised over eight million euros that were allocated to children in need.
Affairs such as the UNICEF Summer Gala helps to improve the quality of life for others while forming reliable communities and providing support to those in need. Simultaneously, they promote outstanding values while inspiring others to help in any way they can.
Natalia Kapchuk supports initiatives like this notable gathering as she believes and highlights in her art that only through collective efforts humanity could ensure a promising and prosperous life on the healthy planet for young generations and all inhabitants of our beloved home on Earth.