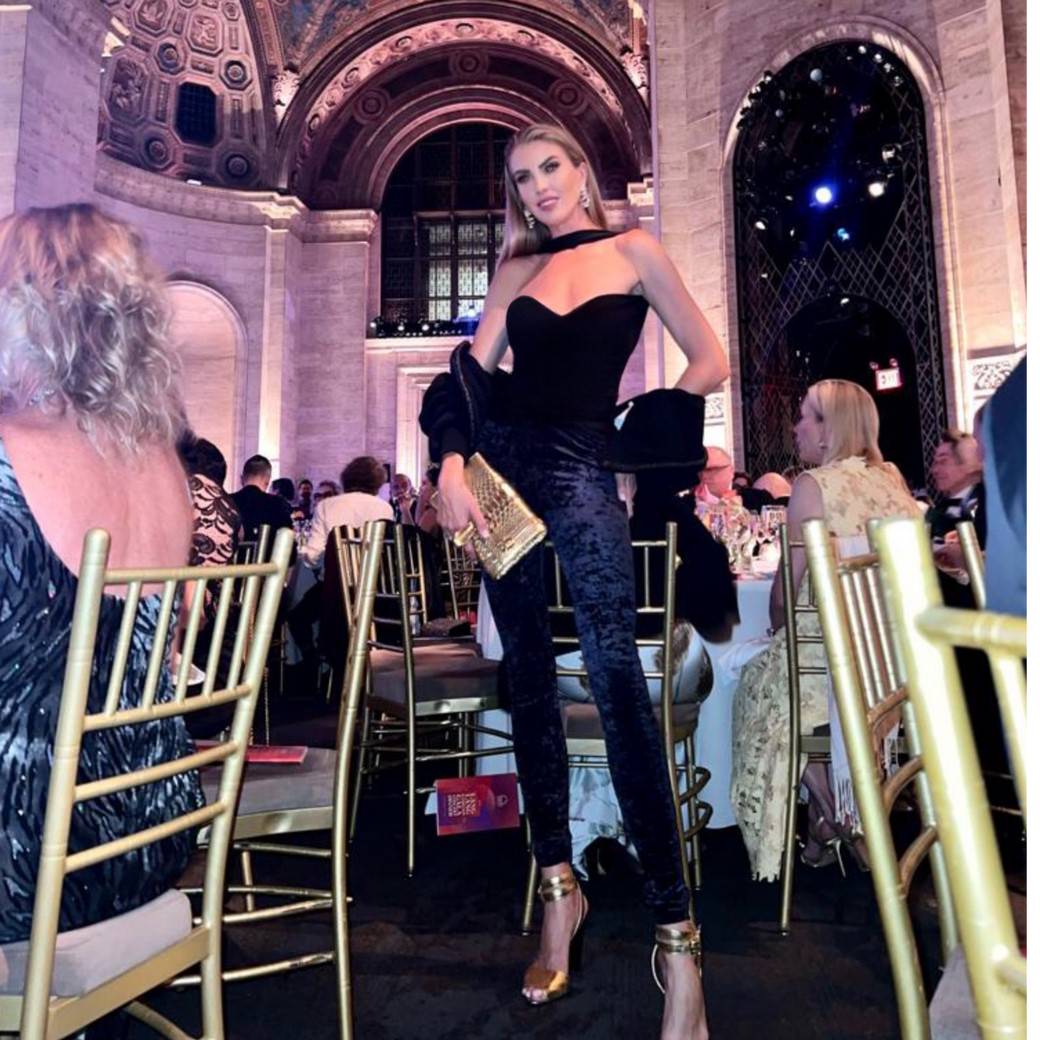 Contemporary Artist, Environmentalist, and Philanthropist, Natalia Kapchuk is a proud member of various charitable organizations and platforms, aiding in fostering a better future for our planet and its inhabitants. The belief of the artist is that the key to a prosperous today, lies keeping attention to the generations of tomorrow. For this reason, it is especially urgent to her in supporting children's health, social, and educational development.
On the 21st of September, in New York City, USA, the Lang Lang International Music Foundation also known as LLIMF held the charity evening 'Lang Lang & Friends Gala Concert Dinner,' raising $1.3 million for children's musical training as a part of the foundation's Global Programs. LLIMF was established by internationally acclaimed Chinese pianist Lang Lang in 2008. Since then, the foundation has followed its mission to motivate, support, and educate the future generations of musicians and performers, providing access to the wondrous world of music and art, regardless of means or background.
Among the numerous artists, philanthropists, and entrepreneurs in attendance, eco-artist, and philanthropist Natalia Kapchuk was present at the notable Gala celebration in support of such a crucial initiative. As an artist herself, Natalia Kapchuk asserts that art and music are powerful forces capable of changing the world for the better.