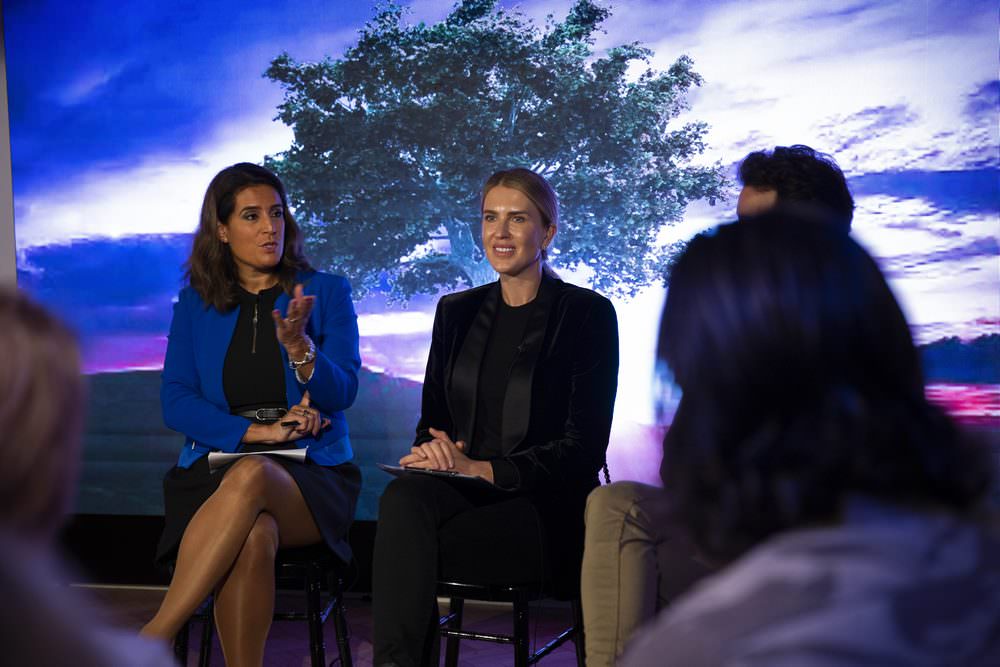 Group discussions are a fantastic way of bringing together different perspectives on a wide range of matters. The mixture of viewpoints can shape the dialogue and expand understanding in ways that wouldn't be possible with just one speaker's input. As a part of her solo exhibition The Lost Planet at the Unit X art space in London, philanthropist and artist Natalia Kapchuk hosts a panel discussion titled, "Is This Planet Earth's Dying Century?" on 19 October 2021, with the support of FprBuro Communications Agency.
The basis of the panel discussion spoke to the pressing issues plaguing the Earth as exemplified by heightened media awareness due to environmental calamities that have seen an increase in recent years. The panelist expounded on a range of topics that include pollution, global warming, waste disposal, deforestation, the 2021 United Nations Climate Change Conference, the role of China, ozone layer depletion, loss of biodiversity, and much more.
Among the guest speakers and experts were former Shadow Secretary of State for Energy and Climate Change Politician Barry Gardiner MP, Director of The Royal Geographical Society Professor Joe Smith, Director of Philanthropy at Earthwatch Europe Dr. Neil Bailey, and Assistant Director of Plastic Oceans Europe Juan Castaño Vilas. The moderator for the panel was TV presenter and BBC journalist, Samantha Simmonds.
The event took place ahead of the 2021 United Nations Climate Change Conference, also known as COP26, located this year in Glasgow, Scotland. The upcoming summit brings together member countries in order to tackle the global priority of controlling the climate and its aftereffects. The dialogue at The Lost Planet exhibition echoes the topics that will be addressed at the COP26 gathering.
Ahead of the discussion Natalia Kapchuk stated:
"My hope for this discussion is to enforce in all the notion that solving the world's problems has to come from a cooperative level. With the collective help and participation of communities, non-profit organizations, global companies, and governments alike, we can make a drastic impact in the fight for this planet and generations to come."