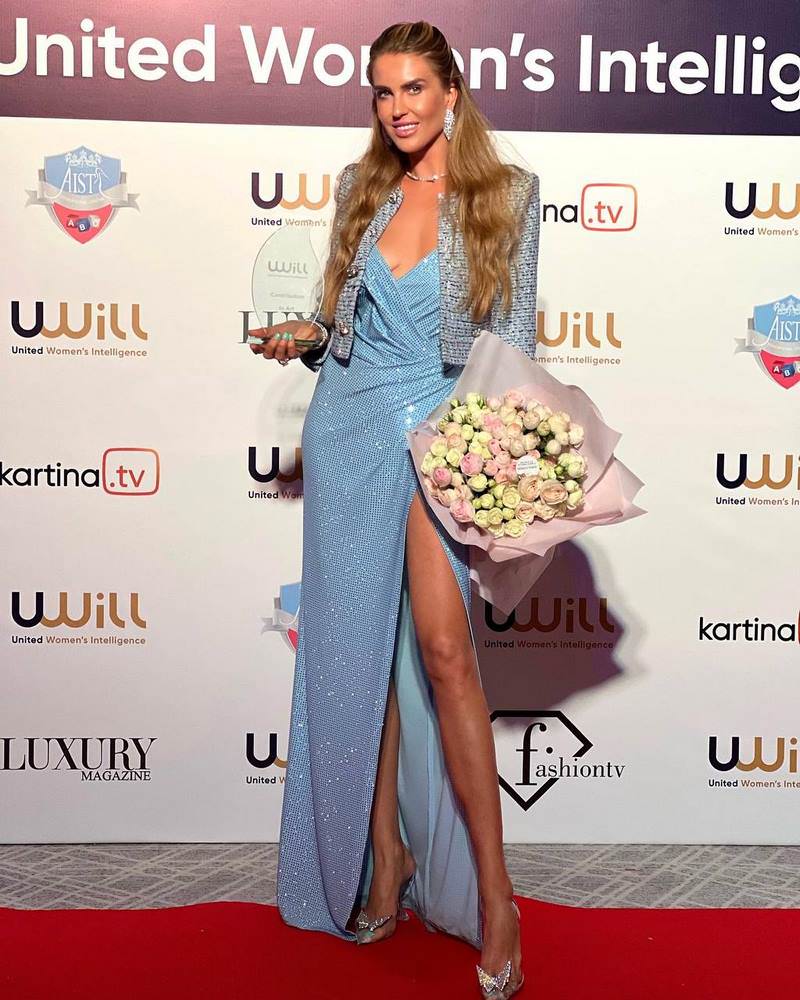 Throughout history, women have continued to play a vital role in society, ensuring the stability, progress, and long-term developments of all nations worldwide. Understanding this, the organization United Women's Intelligence, or UWILL Global, an international community for personal and business development, recently held the International Women's Forum and UWILL Awards at their branch in Dubai, recognizing the many achievements of the women of today.
Amongst those in attendance for the evening's festivities, eco-activist, philanthropist, and artist Natalia Kapchuk was honored with an award for her many contributions to art, utilizing her talents and platform to spread awareness regarding the plight of our beloved planet.
Natalia Kapchuk understands that in the 21st century, progression in human life means investments in oneself, family, and improvements to the overall quality of life, but also remembering that the planet is our shared home, and focus and attention must be paid to the vast concerns surrounding the world at large.
Highlighting dire issues such as ocean and air pollution, industrialization, deforestation, the encroaching hands of consumerism, and many more, Natalia Kapchuk and the Kapchuk Art team are delighted to have been recognized for their diligent work on this necessary subject matter.